The Rolls-Royce Silver Spur Lauderdale Edition was a DLE (Dealer Limited Edition) run of 10 cars produced in 1997.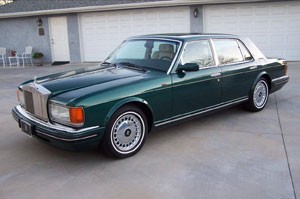 The high specification included:
Reduced backlight (Hooper rear screen) with high mounted stop lamp assembly. Some vehicles were also fitted with rear curtains for additional privacy.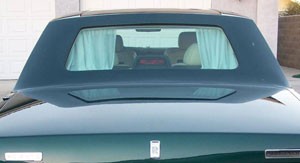 Embroidered Rolls-Royce logos to headrests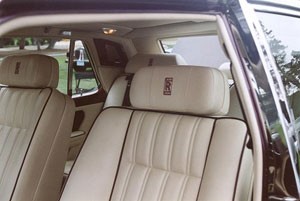 Rolls-Royce silver overlay to front waistrails
1997 Model year chrome wheels with whitewall tyres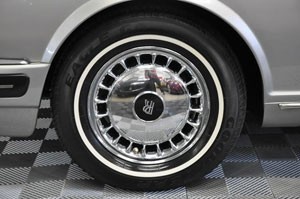 Four umbrellas to luggage compartment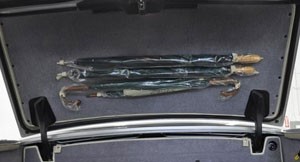 Leather bound first aid kit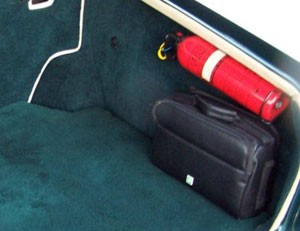 Mulliner Park Ward badge to right-hand side of luggage compartment lid
Wooden gear knob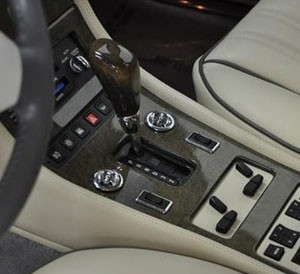 Hide trimmed steering wheel rim and horn buttons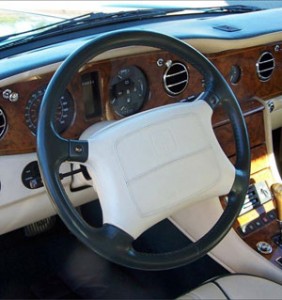 The specification also included colour coded cheater panels, combined I.C.E. and telephone aerial (Tri-band aerial), hide trimmed seat switch surround, unique center console with floor mounted shift lever, Ladies and Gents golf bags, Rolls-Royce silver overlay to airbag door.
These are the chassis numbers of the ten cars produced:
SCAZN19C2VCX59516
SCAZN19C4VCX59534
SCAZN19C6VCX59535
SCAZN19C9VCX59545
SCAZN19C9VCX59562
SCAZN19C4VCX59579
SCAZN19C0VCX59580
SCAZN19C7VCX59589
SCAZN19CXVCX59599
SCAZN19C2VCX59600
I have been able to find information about six of the ten cars. If you are lucky enough to own one or can help fill in some gaps in this list please get in touch.